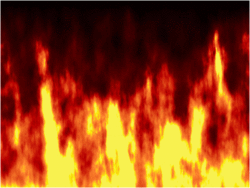 Auschef.com is a web site dedicated to assessing the culinary knowledge of foodies, cooks, commercial chefs, and master chefs.
Users need to register on the system to be able to have their answers assessed.
Over 3000 culinary questions (many illustrated) in over 50 subjects assess local, national, and global knowledge.
Questions are both contemporary and classical,and increase in complexity depending on the level attempted.
Participants must be extremely careful when registering to ensure their username is correctly added and should be both Given and Family Name in proper case EG Thomas Smith, not tom, Thom Smith, or tom 234 etc. etc.
This is particularly important when the system prints out a certificate.
Shortened names or incorrect formatted usernames will be deleted.
The "example quiz" is a  sample of technical culinary questions randomly selected across over 50 subjects  from basic to master levels,
Only registered users may attempt a quiz.